Skin Boosters
Envious of the glowly supple skin that celebrities have? What is their secret?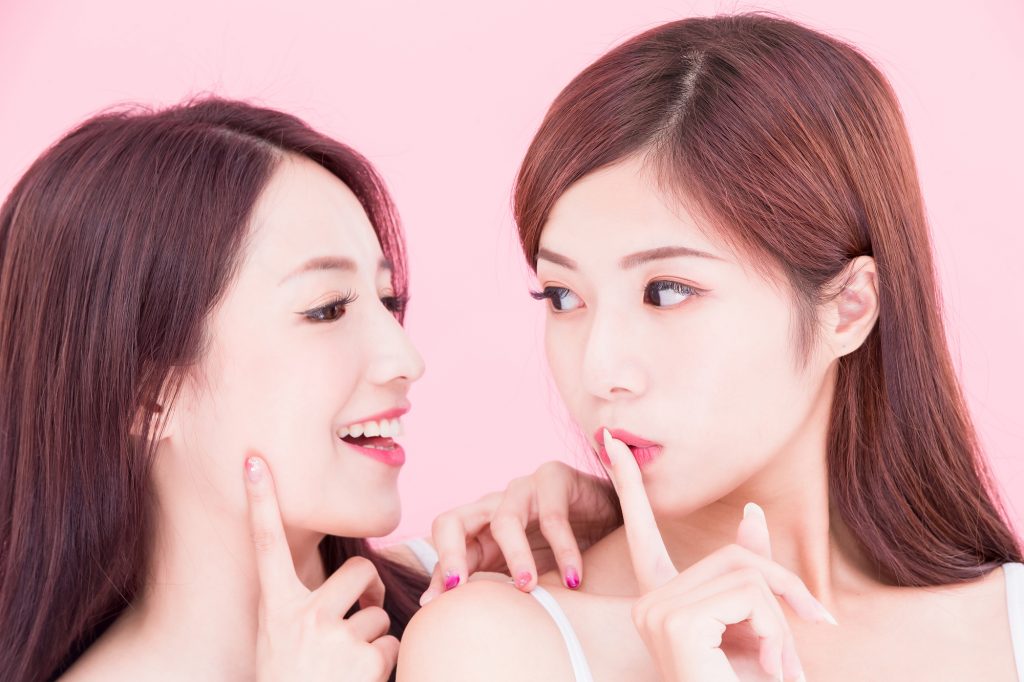 Been through a full range of moisturizers and face masks? Tried them all, the cheap ones, the expensive ones and the overnight ones but still unable to improve dry skin and the fine lines that come with it?
What are skin boosters and how does it work?
Skin Boosters are made up of hyaluronic acid.   Each Hyaluronic acid molecule can hold up to 1000 times its weight in water. Hyaluronic acid is a substance that is naturally present in the body and skin. It is crucial in maintaining skin hydration. Our skin's natural level of hyaluronic acid drops due to age and environmental factors. Skin boosters help to replace hyaluronic acid within the skin, exactly where it is needed. The procedure involves tiny injections of skin booster throughout the skin. This helps to improve hydration levels, reduce fine lines and acne scar appearances.
How do skin boosters help to improve the glow on your skin and make it appear supple?
When the skin is dehydrated the surface becomes less firm and fine lines will start to appear. This results in a decrease in the ability to reflect light.
Think of a fresh grape vs a raisin ( Hydration vs Dehydration)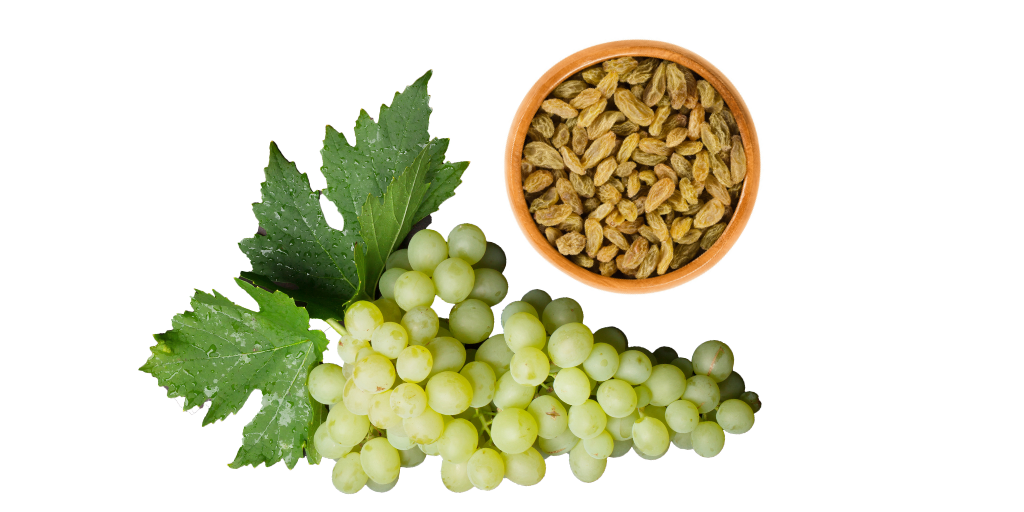 The fresh grape's surface appear smooth and bright. It's skin is firm and taut. It reflects light well and has a slight glowy effect. The raisin in comparison, appears dull, wrinkly and shriveled. It does not reflect light well and definitely does not have a glowy look.
This is simlar to our skin. Supple and hydrated skin reflects light well. Hence, the skin appears brighter and healthier. Dehydrated skin on the other hand, appears dull with fine lines. The skin is typically less firm and appears less attractive.
How do hyaluronic acid skin boosters help the skin?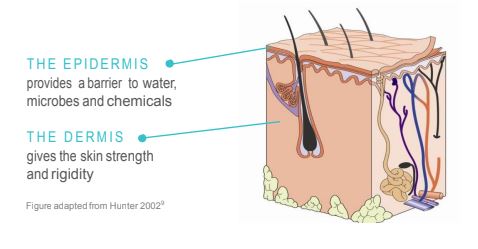 The skin booster containing hyaluronic acid is injected just beneath the surface of the skin. Hyaluronic acid has a high water-binding capacity, this in turn, improves skin hydration. Besides this, the injection procedure itself also may aid in collagen stimulation.
Skin Boosters help in improving a range of skin conditions including:
Smoothness (less fine lines)
Elasticity
Hydration
How is it done?
As the procedure involves multiple small injections throughout the skin, there may be slight discomfort. A good and effective numbing cream should be applied. There are two ways to have the skin booster injected:
Manual injection by hand
Injection via an injector machine
Skin boosters can be done either manually or via machine injection. This usually depends on patient and doctor preferences. The type of skin booster injected may also influence the choice of injection method. It's best to discuss with your physician on your preferred choice of skin booster administration.
Is applying hyaluronic acid on the skin or using needle-less methods equally as effective?
Skin boosters work best when they are injected in the correct plane within the skin. Topical application or needle-less methods typically does not help the skin boosters penetrate the skin and deposit it within the correct layer. Incorrect skin booster application will unlikely deliver good results.
Can skin boosters correct facial volume loss or aid in facial contouring?
Skin boosters are not suitable for facial volume or contouring correction. They do not have enough holding strength unlike other types of dermal fillers that are created specially for this purpose.
Read more on facial contouring with fillers: Chin Fillers
To create a slimmer appearance with fillers and botox: V shape face
Besides the face, where else can I inject skin boosters?
Basically anywhere along the skin that requires a hydration boost!
These areas typically include:
Skin Boosters – Skin Quality
Skin Boosters can help to improve skin quality.
Look Beautiful: Skin texture is a major indicator of beauty, even smooth skin can contribute towards attractiveness.
Look Youthful:  Improved skin elasticity, reduced fine lines and wrinkles can result in a lower estimated age.
Look Healthy: We are sensitive to skin quality cues and relate them to healthiness, with smooth skin rated the healthiest.
What brands of skin boosters are available?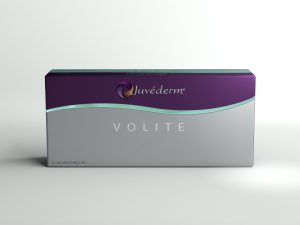 The first injectable skin booster treatment designed to improve skin quality for up to 9 months with just one session. Using patented Vycross technology, Juvederm Volite is a hyaluronic acid skin booster that aims to improve skin smoothness, hydration and elasticity. In a clinical trial* Juvéderm Volite was shown to improve aspects of skin quality at one, four, six and nine months. After one month and one round of treatment, over 96% of patients' cheeks were smoother (investigator assessment)16 and 91% of patients said they were satisfied with their skin.
Revanesse Pure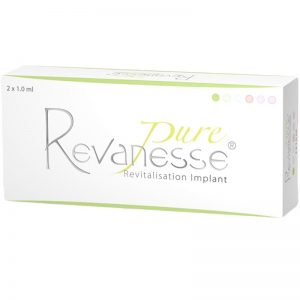 Revanesse pure is a non-cross-linked hyaluronic acid skin booster. It is used for skin rehydration. This skin booster is quickly absorbed into the skin and restores elasticity, firmness and hydration to give a more healthy looking appearance. As this skin booster is non-cross-linked, it is recommended to have 3 sessions done, each spaced 1 month apart. There after, 6 monthly booster sessions will be ideal to maintain the skin's hydration level.
Teosyal RD 1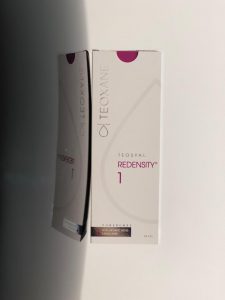 Teosyal Rd1 is a skin booster that contains hyaluronic acid and dermo-restructuring complex.
This dermo-restructuring complex consists of:
8 amino acids, 3 antioxidants, 2 minerals and 1 vitamin
The Teosyal Rd1 skin booster should be done once a month for 3 sessions. Then every 6 monthly for good maintenance. Occasionally, after extended exposure to the sun an additional session will help to rehydrate and give new glow to the skin.
Look Beautiful, Healthy and Youthful.
Maintain your skin with skin boosters today!
You might also like