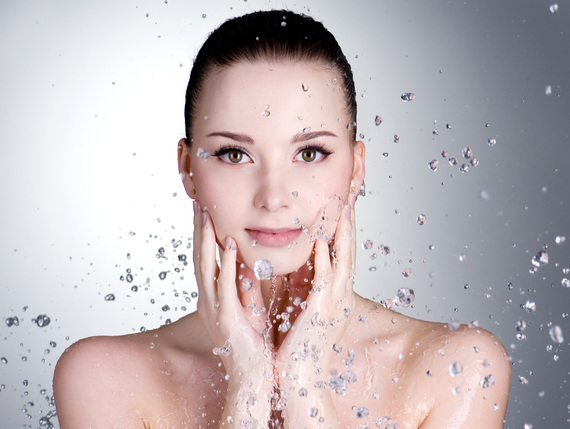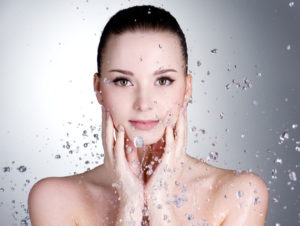 The skin is our body's largest organ. Just like any other part of the body, it is made up of cells. Cells are mostly made up of water. Without water, the organs will not be able to function efficiently.
If the skin does not get enough water, the lack of hydration will show. Your skin will feel dry, tight and flaky. Over time, dry skin has less resilience and is more prone to wrinkles and fine lines.
Water is lost in large quantities daily and we need to replace it. Ensuring that you drink enough water on a daily basis is useful. Unfortunately, the water that we drink reaches all other organs before it reaches the skin.
Hence, it is important to apply water to our skin and keep it there.
How do we keep our skin hydrated?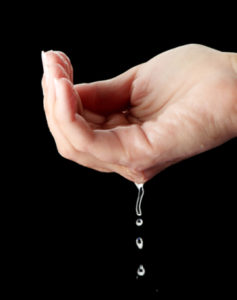 1) Apply topical moisturiser on to the skin as soon as we are done with our bath. The skin certainly absorbs better immediately after a shower.
I recently tried Nivea's in-shower Body Moisturizer. It's wonderful! It hydrates well, and nourishes without leaving an oily sticky layer on the skin.
Ideally, topical moisturizers should be applied at least twice a day.
2) Drink at least 8 glasses of water a day. Not everyone will agree that water consumption will improve the skin's hydration, but it certainly can't hurt.
3) Skin Boosters – Hyaluronic acid. It is well known as one of the best skin-hydrating ingredients.
Skin boosters are made up of Hyaluronic acid. This is a substance found naturally within the skin. Skin boosters are placed into the skin through multiple tiny injections, exactly where moisture is needed. This beats applying topical moisturizers on the skin surface. A total of 3 sessions of skin boosters, each a month apart can give excellent hydration. A booster session is then needed once every 6 months.
Read more on Skin Boosters in Singapore
When the skin is hydrated, fine lines and acne scars are reduced. The skin reflects light better, glows and looks healthier.
Besides skin boosters that consists purely of hyaluronic acid, there are other types of skin boosters that contain, together with hyaluronic acid, antioxidants. Antioxidants help the skin to heal and brighten the skin tone. The Teosyal RD 1 skin booster is also a popular choice among many.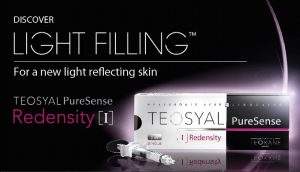 Read on: Different types of skin boosters available