Want to have a slim V Shaped face like the celebrities?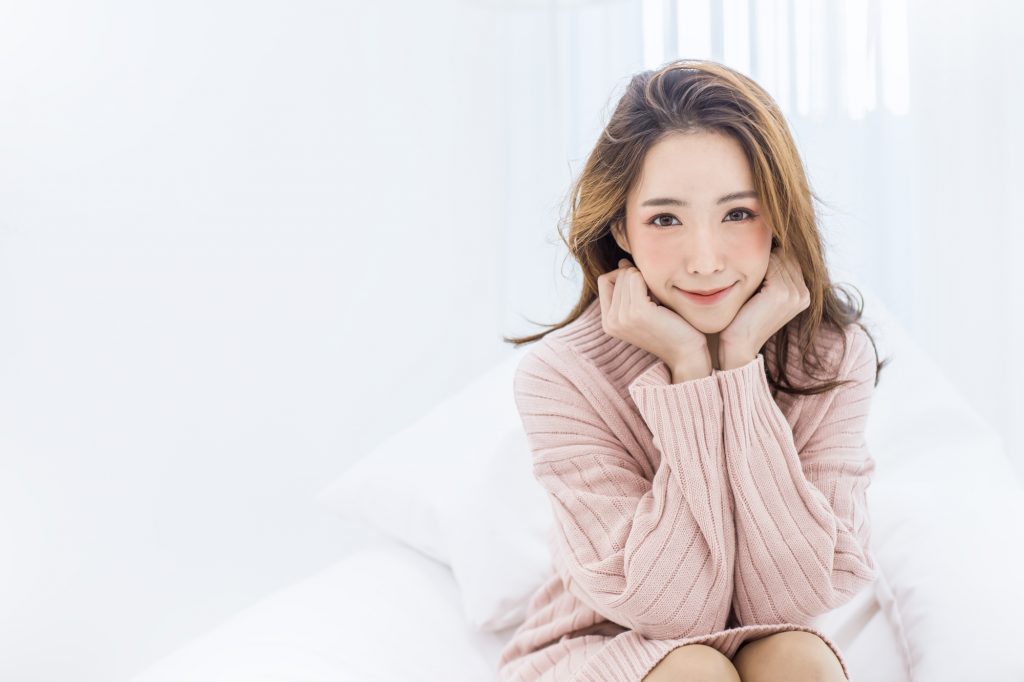 A slim V shaped face is a symbol of beauty and it is more visually appealing compared to all other face shapes.
Are you someone who has to constantly edit your photos, to create a slimmer face shape, using beauty applications before posting them on social media or sharing them with friends?
There is an easy way to create that desired slimmer, V shaped face without having to go under the knife.
You can look beautiful both in pictures and in real life.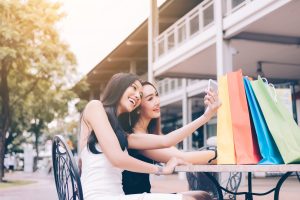 The answer: Botox Jaw and Chin Fillers
A combination of botox jaw reduction and chin fillers can help to slim the lower face to create a slim V shaped face appearance. The jaw botox reduction helps to slim bulky masseter muscles that are located just at the angle of the jaw.
This muscle tends to be bulky, and in some, causes a squarish jaw appearance. Active masseter muscles can also bulge when smiling, making the jaw look even more squarish.
Masseter muscles are first located.
A tiny needle helps to deliver the botox into the jaw muscles.
All done!
What happens immediately after the botox is injected into the jaw muscles?
Over the next 3-5 days, the botox is gradually taken up into the jaw muscles and the jaw muscles will start to relax. A reduction in the activity of the jaw muscles will cause it to slowly reduce in size.
When will I start to see results?
After about 2 weeks, the jaw muscles will start to slim down slightly. Best results can be seen between 4-6 weeks.
How long will the botox jaw treatment last?
Maintenance sessions are recommended every 4-6 months. This will vary from individual to individual depending on lifestyle and dietary habits.
What is the cost of botox jaw reduction in Singapore?
This will depend on the amount of botox required. Stronger. bulky muscles may need more botox compared to less bulky muscles.
Typically, the cost of botox jaw reduction in Singapore can range between $360-$1000.
I've done botox jaw reduction but my face still looks squarish/ chubby, why?
This could be due to:
Insufficient amount of botox injection
Wrong placement of botox injection
Anti-bodies to botox
Other facial structures
Besides just the jaw muscles, there are other factors that contribute to the shape and contour of the lower face.
Jaw bone
Botox jaw reduction only targets the masseter muscles. For those with very squarish jaw bones, the face may still appear squarish even though the muscles have decreased in size.
Sagging skin
Sagging skin at the lower face and jowls may need other forms of treatment such as skin lifting and tightening to improve the lower face contour. In such patients, botox jaw reduction treatments may or may not be suitable.
Buccal fat
Once again, botox jaw reduction treatment only targets the masseter muscles located at the angle of the jaw. The buccal fat pads are located slightly anterior to that. This may contribute to a chubby looking appearance that cannot be solved with botox jaw reduction treatment alone.
Short chin
Having a short chin may contribute to the squarish appearance of the lower face. The addition of chin fillers in this instance can help to lengthen the lower face and create a more oval shape appearance.
What if I stop doing botox jaw reduction?  Will my muscles become bigger than what it was before?
You can choose to stop maintenance treatments anytime. Your jaw muscles will not become bigger than before, they may go back to its original size or even maintain at a smaller than original size for most patients. For a good number of patients, after a couple of sessions, the muscles tend to maintain at a smaller size. Hence, subsequent botox sessions may require less botox units and slimming effects may last longer. There have been some early studies that may suggest that botox jaw reduction treatments can cause some jaw bone remodelling and hence a slimmer face.
Are there any potential side effects with botox jaw reduction?
Incorrect placement or spread of botox after injection may lead to smile asymmetry. Having an experienced injector perform this treatment can reduce these occurrences. Some may experience slight weakness when chewing, if high doses are injected. Good news is, these side effects, if occurs, are temporary and will subside over the next few weeks.
Will I look stiff and unnatural?
Absolutely not. The Botox jaw reduction treatment is meant to reduce the jaw muscle size and aid in facial contouring. It should not cause any stiffness in facial expressions.
After Botox Jaw Reduction, next up, Chin Fillers.
What can chin fillers do and how are they done?
Chin fillers can be done to lengthen the face or create frontal projection.
First, the center point is located.
Injection of fillers into the chin to create length
Light moulding is done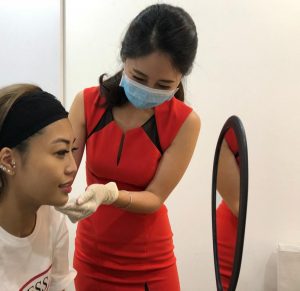 Chin fillers produce immediate results after the treatment. A stronger chin can help to balance facial proportions and also create a slimmer appearance.
Any post chin filler care instructions?
It is advisable not to massage or try to mould the filler yourself within the first 2 weeks. As the filler has not fully settled, it may still change shape or position.
Are chin fillers safe?
Most chin fillers are made up of Hyaluronic acid. Hyaluronic acid is naturally occurring substance within our skin. Over time, the body metabolizes and breaks down the filler. As hyaluronic acid fillers can be dissolved, the procedure can be easily reversed by injecting a dissolvent.
Will chin fillers make me look unnatural or witch like?
Most definitely not. Chin fillers when placed correctly and with the correct amount injected will look very natural. Others may not even notice that you have had chin fillers done! Unnatural fillers that make you look "witch- like" may be due to overzealous injection of way too much fillers.
How much do chin fillers cost in Singapore?
This will depend on how many syringes is required. Typically prices are between $650-$1200 per 1cc.
I've done chin fillers, but I don't see much of a difference, why?
This may be due to incorrect placement of the filler or insufficient amount. An experienced physician will be able to advise on roughly how much is needed and inject it in the correct location to get optimal results.
Botox jaw reduction and Chin fillers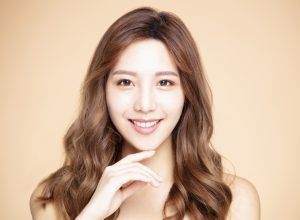 The combined procedure of Botox jaw reduction and chin fillers is a great alternative to surgery for lower face contouring. For those who aren't naturally born with a beautiful oval face shape, this could be just the right treatment for you.